Firehouse steak, burger, fish and chicken
601 E 79th St, Chicago, IL 60619
Order now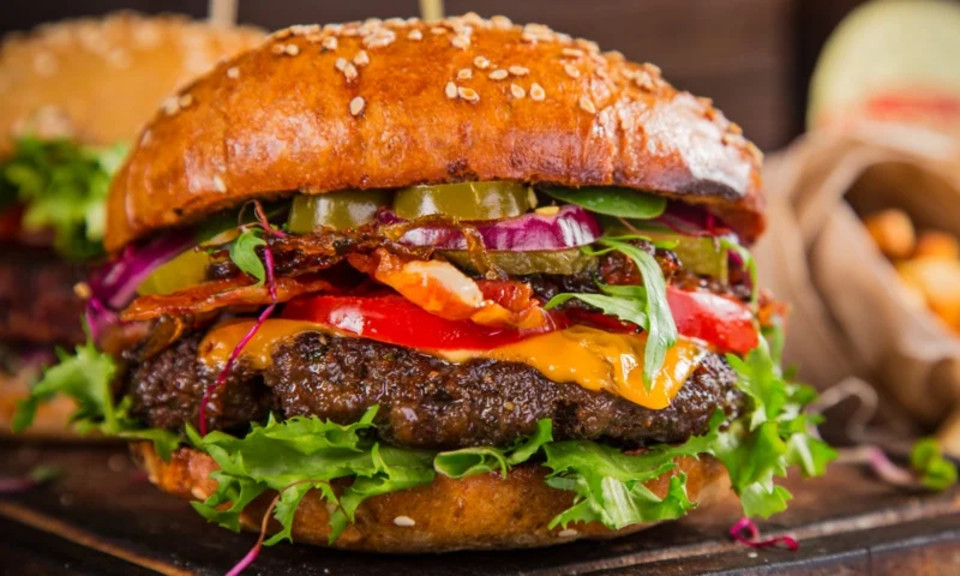 DaShaun
The 12 pc chicken was hot and excellent, on time and friendly driver. Great service butttttt
That peach cobbler was horrible, brown and too cinnamony and gummy ughhh
refund on the peach cobbler please! No fault of captain hook
they didnt make it.
Somebody please taste it, if you did YOU WOULD NOT SELL IT!!!
THE SERVICE IS TOO GOOD FOR THAT NASTY COBBLER TO EVEN BE SOLD TO US ITS DISGUSTING.
3.99 back please
Alicia
The food was excellent but the person responsible for making sure the order is correct doesn't read any of the notes accompanying the order. I asked for hot sauce and lemon pepper on the fries; I received plain fries and two cups of mild sauce. Small but significant when it's what you prefer. The philly's flavor was great but it was skimpy on the ingredients.
Andrea
This my first time ordering for my fianc because he's hospitalized and he was really hungry so I told him order something from uber eat then u thought like no wait grub hub so I Internet surf in got the job well done through grub hub simple easy in reasonable ps First Lady Robertson want to thank u
Lena
It was the best take-out food I've ever had. The food was excellent and the quantity for the price was great! I will definitely be referring people to Firehouse. And I most definitely will be placing more orders with them. Keep up the good work! My meal was great!
anita
Great food and great service. Everything I have ordered has been excellent. I have ordered chicken wings, Philly cheese steak, mozzarella sticks cheeseburgers and catfish sandwiches. All was delivered on time and hot.
About us
Chicken, Dinner, Lunch Specials, Sandwiches, Seafood